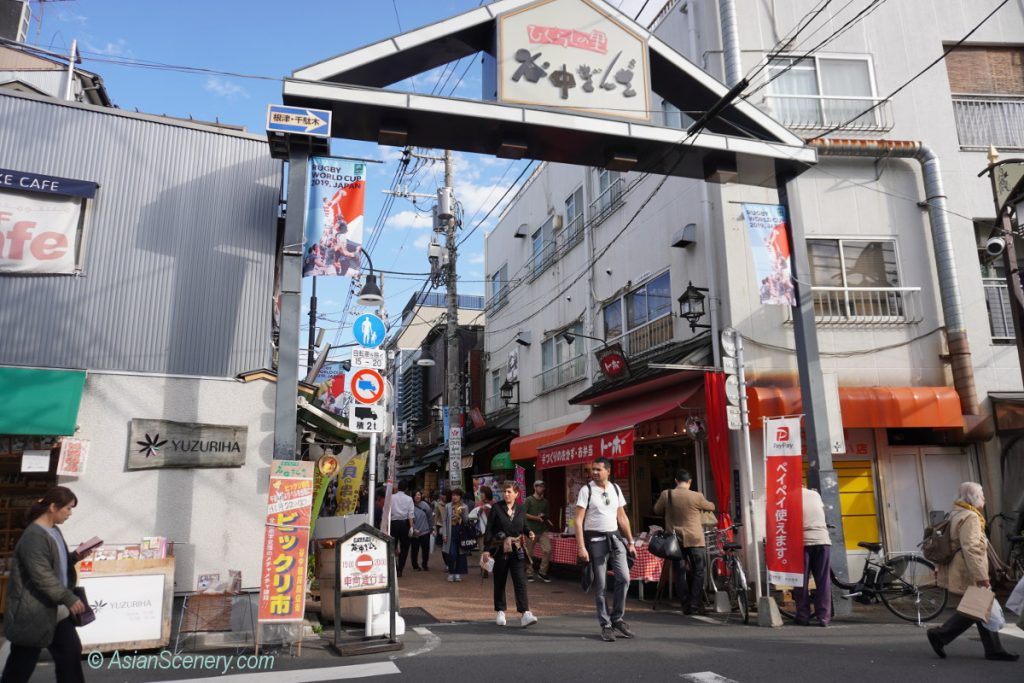 Yanaka is a small town from 5.2km away from Tokyo station. The nearest station is Sendagi (Tokyo Metro) or Nishi Nippori (JR).
谷中は東京駅から5.2km離れた小さな街です。最寄り駅は千駄木(東京メトロ)か西日暮里(JR)。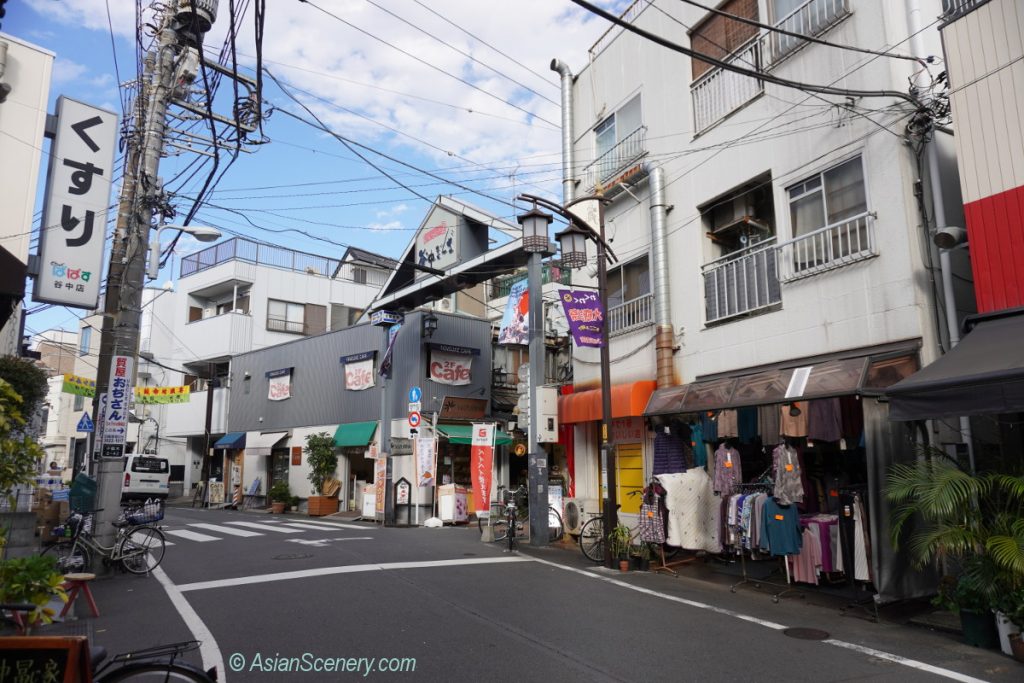 But it is fairly popular with various visitors especially with visitors from foreign countries.
しかし、この町は旅行者、特に海外からの旅行者に大人気です。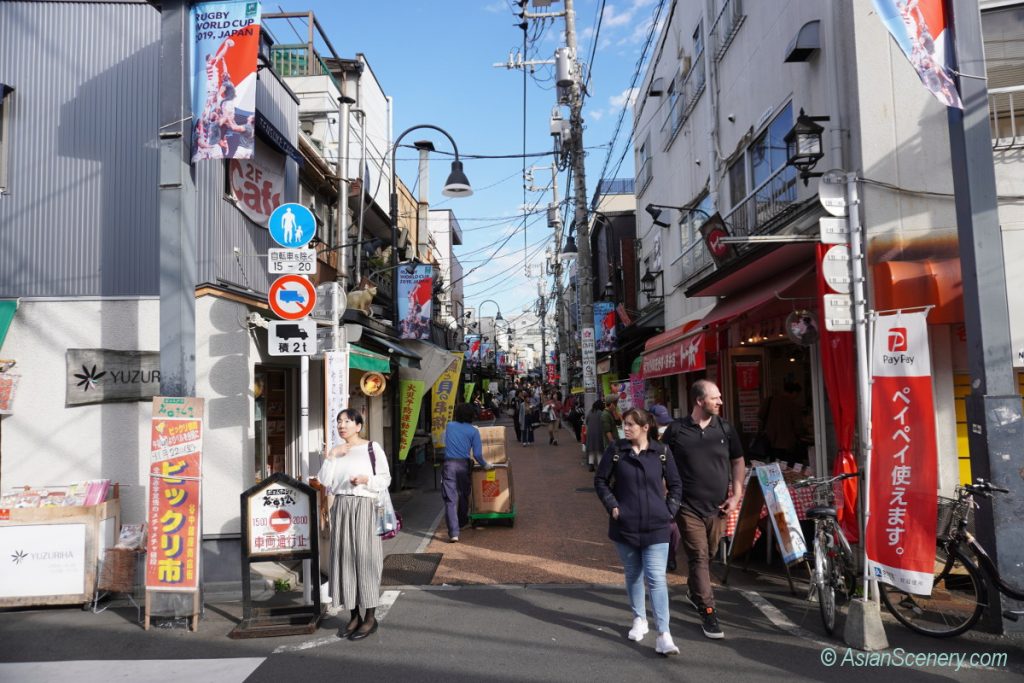 I think the reason of the attractiveness of this place is its unique atmosphere. Comparing the typical commercial spots in Tokyo area, this place has good and old appearance as if we are in the place which is more than 50 years ago. I think 50 years are very short if we think a nature spot. But Yanaka is a commercial area with lots of shops. So it is a very unique existence.
谷中の人気の理由は、その独特な雰囲気にあると思っています。典型的な東京の有名スポットと比べると、ここはあたかも50年以上前の古き良き外観を保っています。自然景観の場合は50年はたかが知れていますが、谷中は商業エリアであることから、その独特な雰囲気が醸し出されています。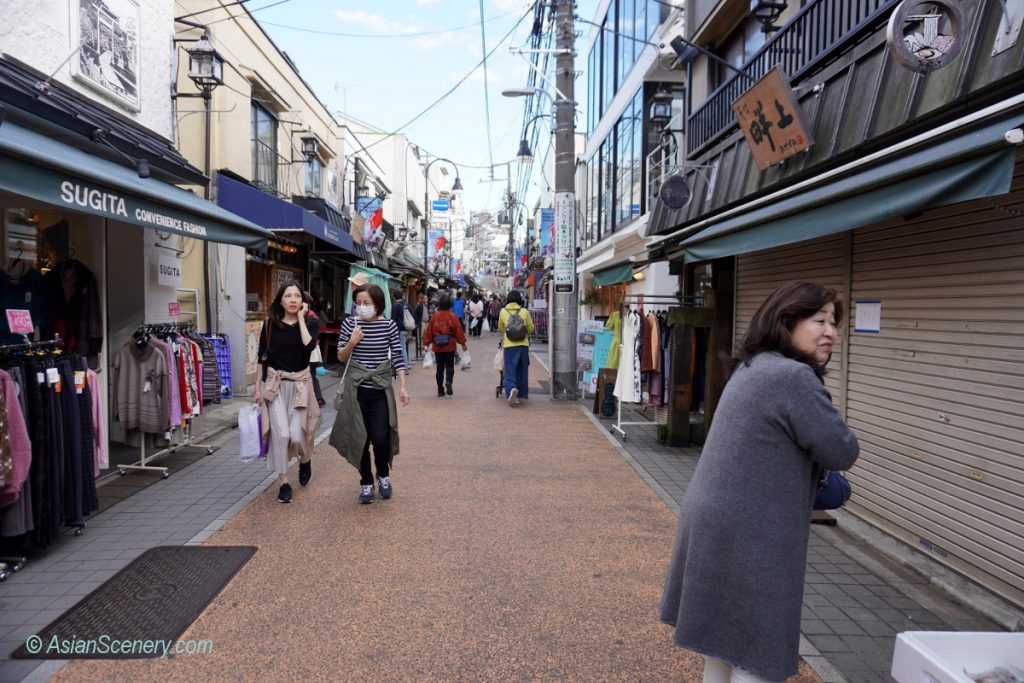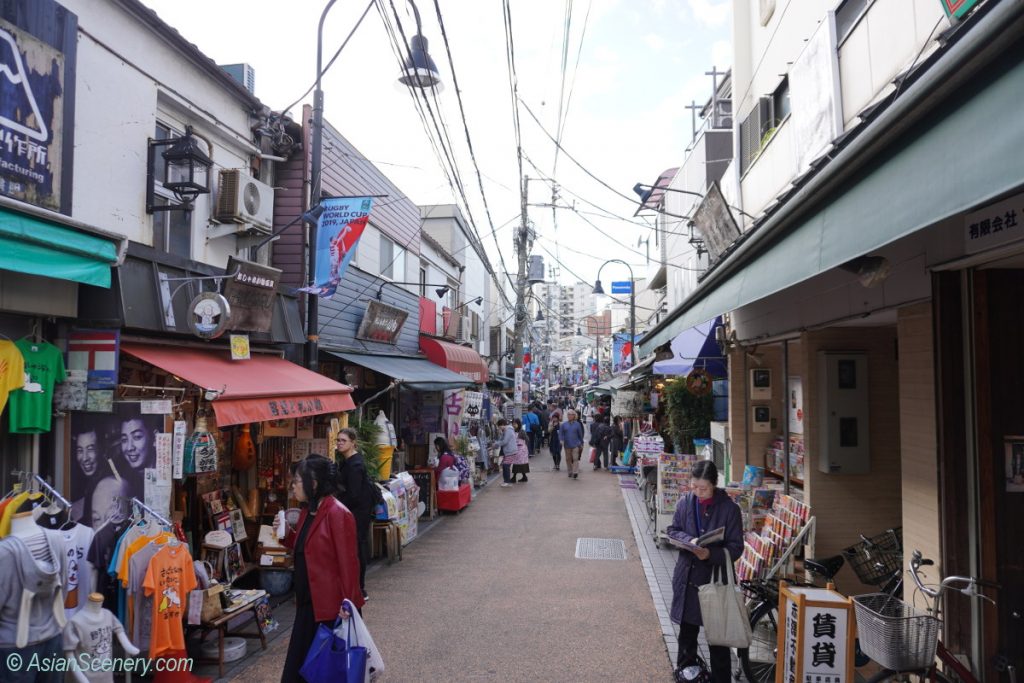 There's a famous short stone steps which name is "Yuyake Dandan" (Sunset Steps) at the end of Yanaka Ginza street. This is also a famous place to visit.
谷中銀座商店街の一方の端には「夕やけだんだん」という有名な短い石段があります。ここも訪れるべき趣のある場所です。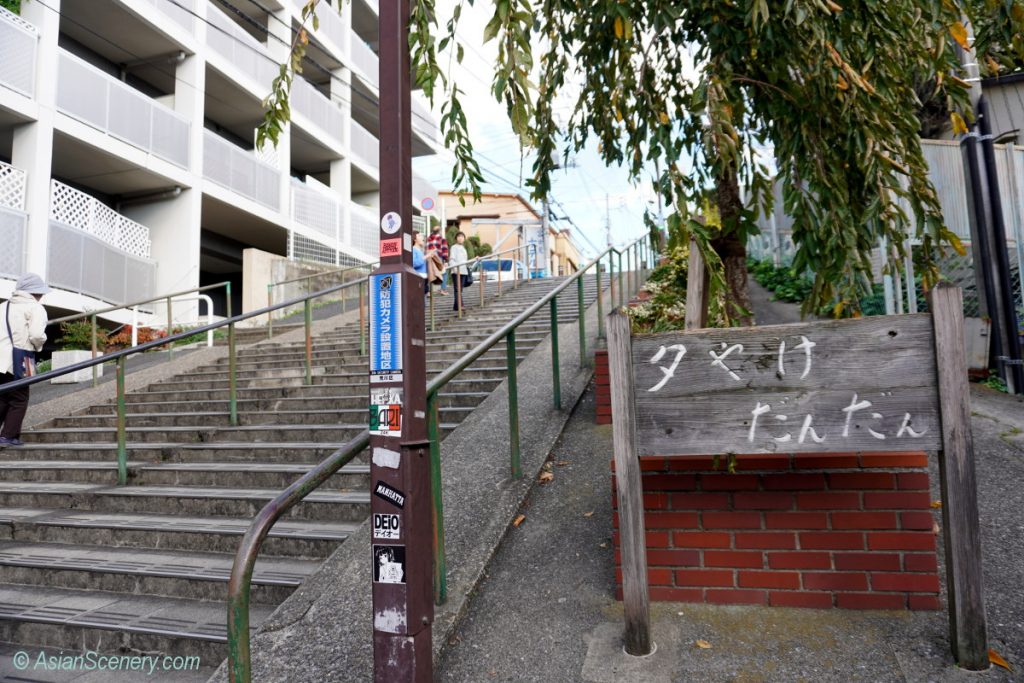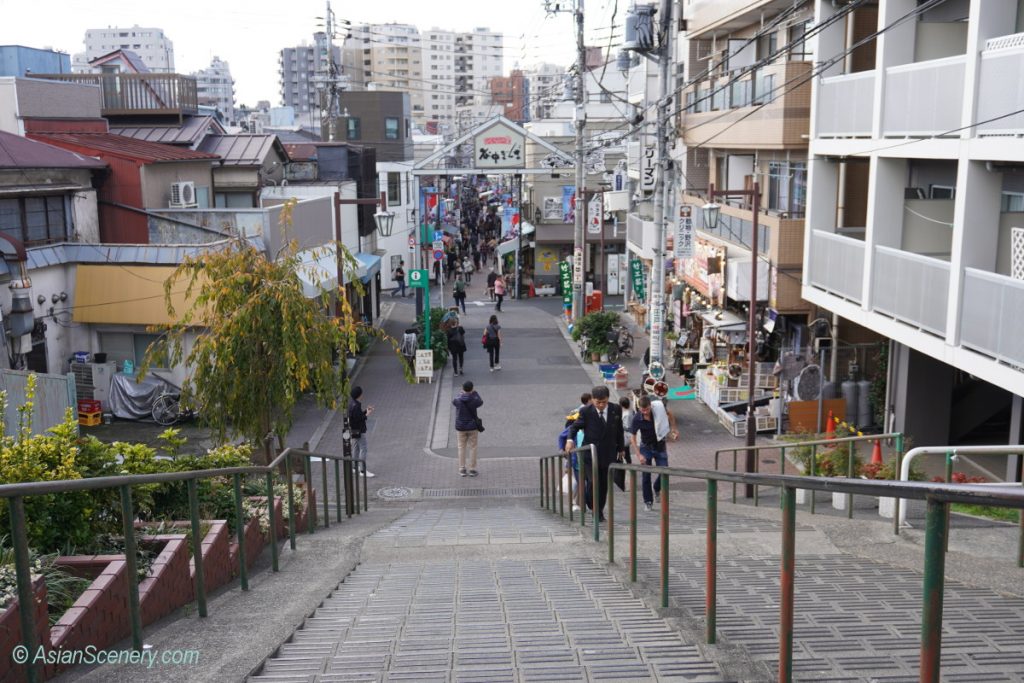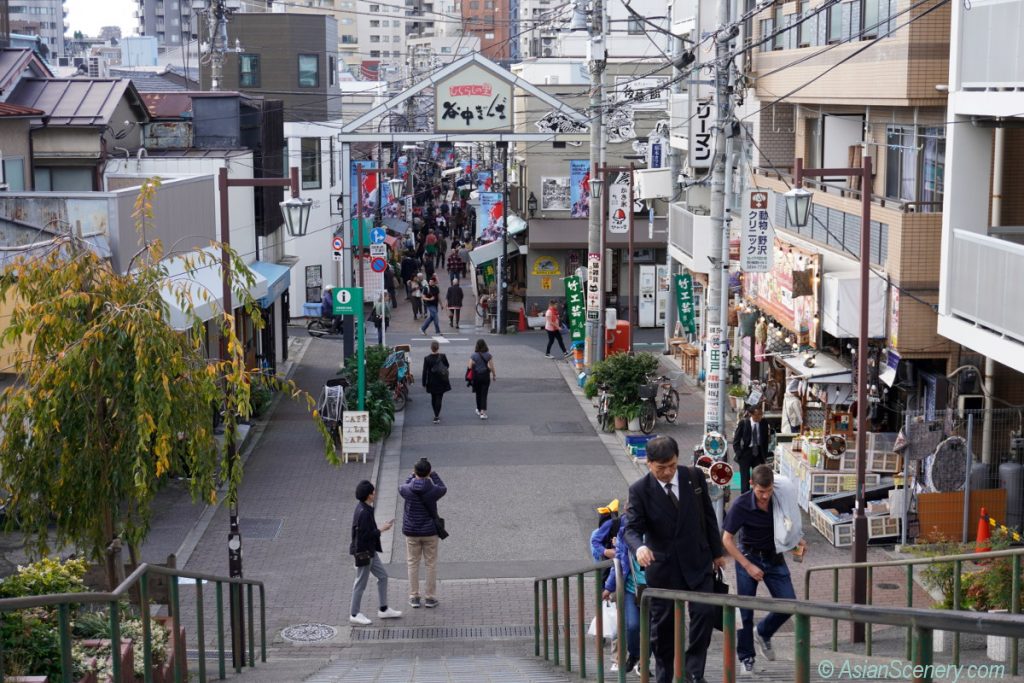 There are lots of unique shops along this street. But I found a very interesting restaurant at the top of Yuyake Dandan. The name of the restaurant is "Zakuro" (Pomegranate) which owner is Iranian guy. They serve Iranian/Turkish/Uzbekistan cuisine. This restaurant is very reasonable, unique and worth visiting, I think.
この通りにはユニークな店がたくさんありますが、夕焼けだんだんを上がったところには、とても面白いレストランがあります。その名前は「ザクロ」。オーナーはイラン人で、イラン料理、トルコ料理、ウズベキスタン料理です。このレストランはとてもリーズナブルで、ユニークで、訪れる価値があると思います。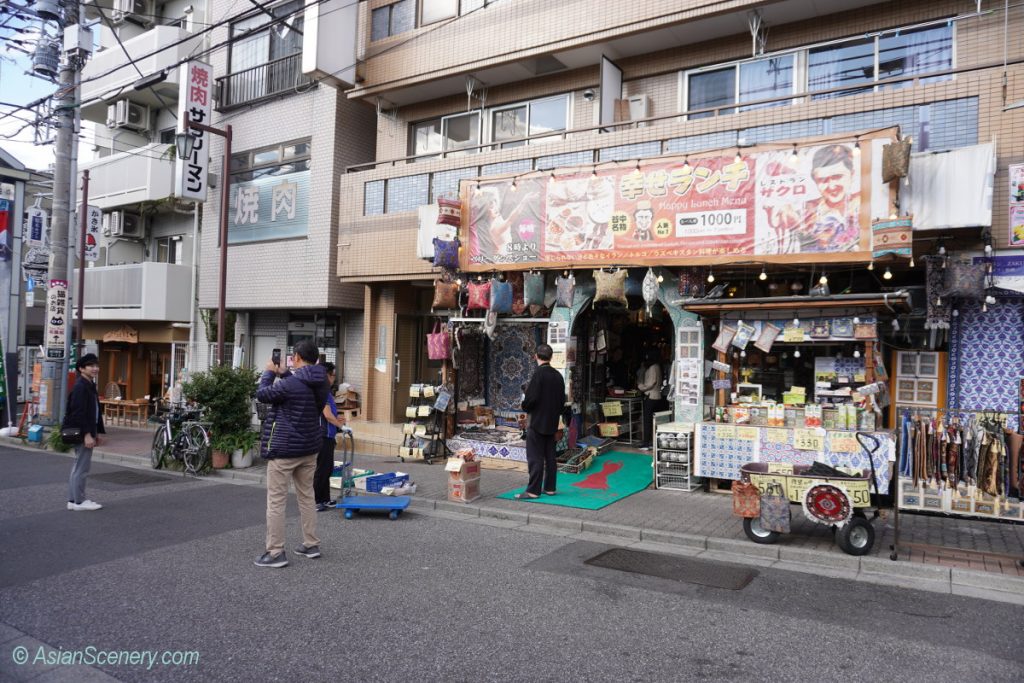 It is not far from the central tokyo area. Just a 30 minutes ride on a train. Nice place to walk around.