About this site 本サイトについて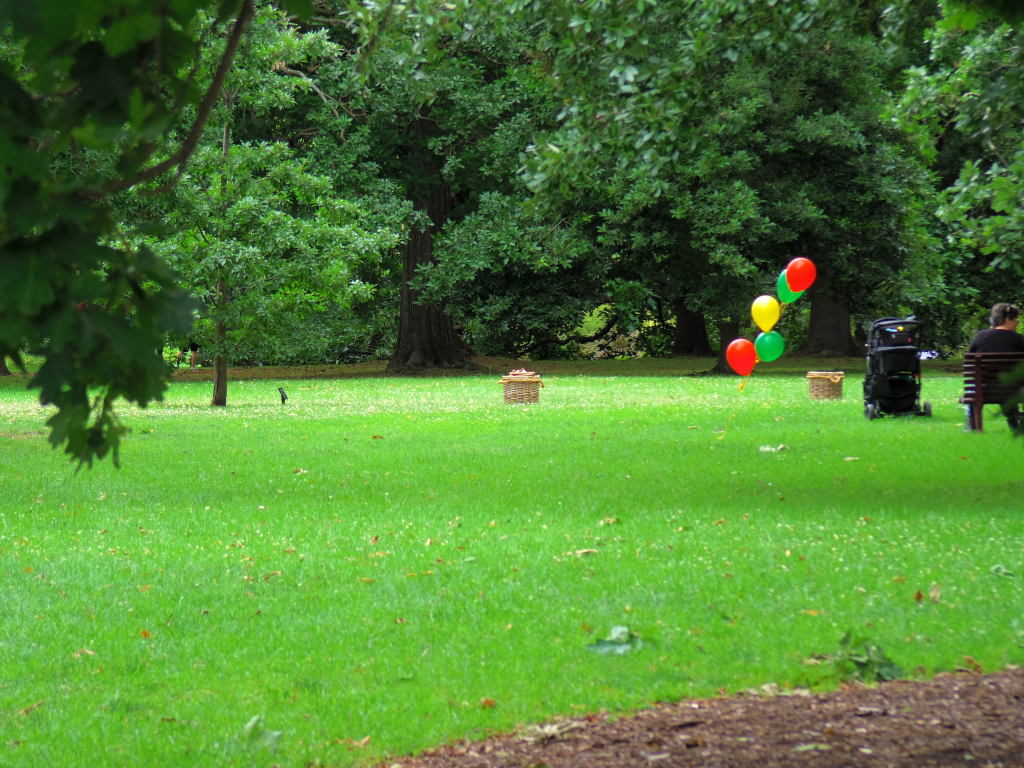 A different place will give us a different scenery. Sometimes the scenery is brilliantly beautiful. I have recently travel around various Asian countries and I was sometimes astonished with the "breathtaking" scenes in the countries. I decided to create this website to introduce such fascinating scenery in various Asian countries including Japan and Oceania.
色々な場所に行ってみると、色々な風景が見られます。時にはその風景はひときわ美しかったりします。最近、私はアジア各国を訪問することが多く、各国の「はっとする」風景に圧倒されることがあります。日本を含めたアジア諸国のそのような素晴らしい風景や情景を紹介したみたいと思い立って作ったサイトです。
This website is operated by one person for now. Webmaster is a man who lives in Tokyo Japan. Please allow my not proper English description if any. The main contents of this site is pictures and movies. But please understand that I sometimes write down other contents such as my experience and opinions, other topics which I want to introduce. Comments are always welcome in English.
本サイトは現状一個人で運営されていて、サイト管理者は東京に住んでいます。至らない英語についてはご容赦ください。写真や動画が主なコンテンツになりますが、時には自分の体験談や感じたこと、紹介したいトピックなどを徒然に書く記事もあるかと思います。ご了承ください。コメントは日本語でも英語でも歓迎です。
Please understand that there will be some advertisement or some affiliate links. 本サイトには各種バナー広告やアフィリエイト・リンクが貼られることがあります。ご了承のほど、お願い申し上げます。