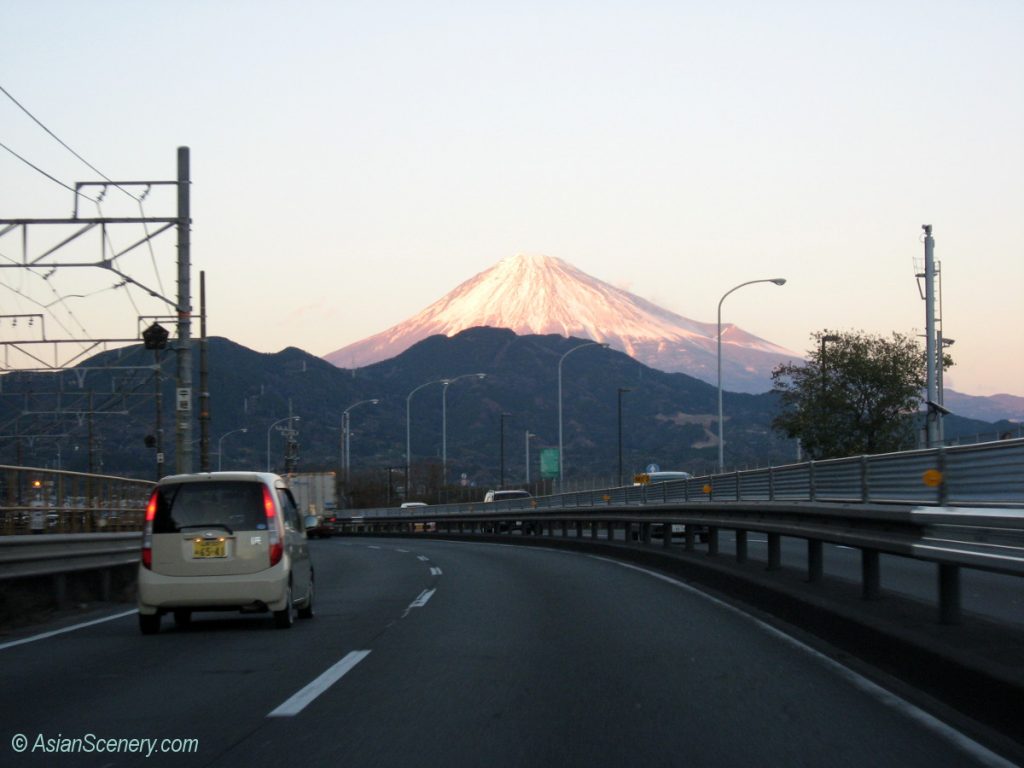 Mount Fuji is the tallest mountain in Japan (3,776 meters). And Mount Fuji is the most famous mountain in Japan.
富士山は日本で最も高い(標高3,776m)山であり、日本で最も有名な山です。
その山の形は「成層火山」(コニーデ)という形式に分類されます。それは、適切な粘度の溶岩が同じ火口から何回も表面に流れて堆積した結果作られる形です。その形は均整がとれていて、日本人の美意識に古くから訴えかけてきました。その結果、日本には「富士見」という地名が非常に多く存在します。
The mountain shape is classified as "stratified volcano" (Konide). It is formed as a result of lava with a medium viscosity flowing over the surface from the same crater and accumulating many times. The form is well-balanced and has long appealed to Japanese aesthetics. As a result, there are many places in Japan called "Fujimi" (Fuji-view).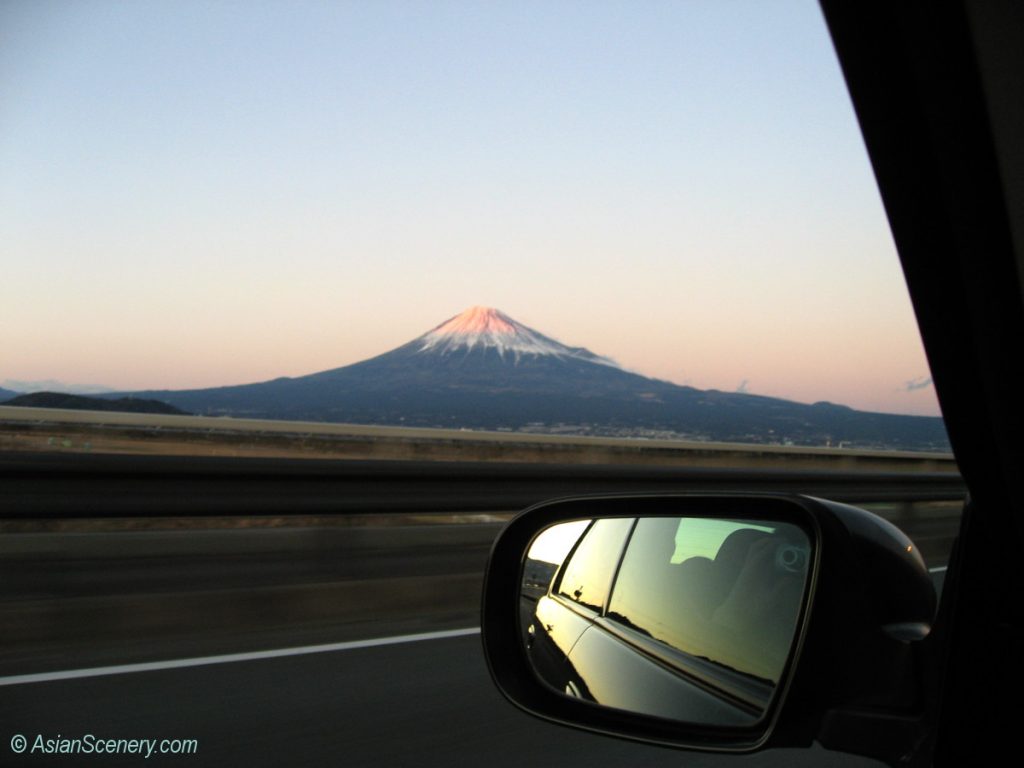 Fuji was recognized as a UNESCO World Cultural Heritage in 2013. And it became more popular with foreign visitors since then.
富士山は2013年にユネスコの世界文化遺産に認定されました。それからは、外国人観光客にさらに人気となりました。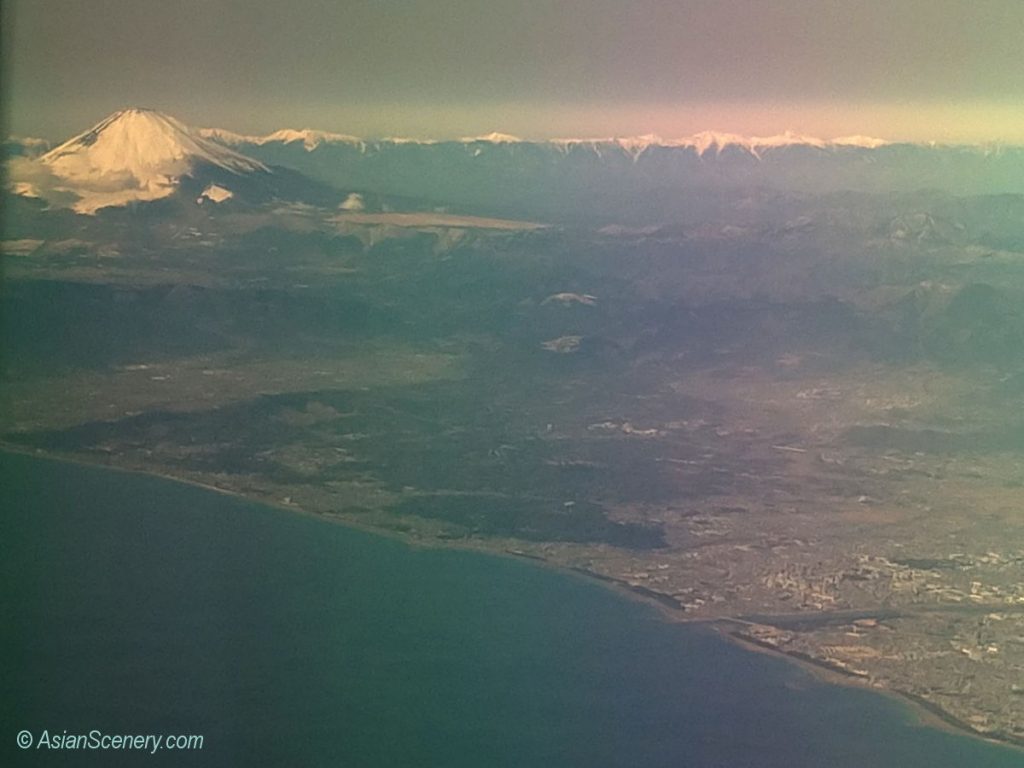 東京駅から富士山までは、直線距離で100km。東京観光以外で、余分に一日あれば富士山観光ができます。5合目まではクルマで行くことができ、最も有名な山なので、登山道も整備されています。しかし、毎年何人もの人が登山中の事故で亡くなっています。富士山に登る際は、十分な計画と装備をして登る必要があります。
It is 100km from Tokyo Station to Mt. Fuji on a straight line. It is possible to visit Mount Fuji if you have one extra day other than Tokyo visit. You can go by car up to the "5 Gome" (50% height) of Mount Fuji, and there is a well-maintained mountain trail to the top since it is the most famous mountain. However, several people die from accidents while climbing every year. When climbing Mt. Fuji, you must climb with sufficient planning and equipment.